Lead Generation and Advisory from Retail Technology Experts
With the Retail Optimiser, Fourspot is launching a high-quality trade magazine for those who optimise retail with technology.
Discover Now!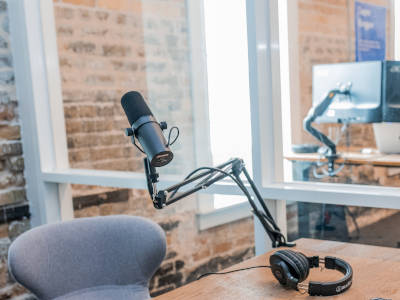 Do not cancel anything now – meet your target group online
find out more
EuroCIS 2021 has been cancelled.


Get your message across to retailers now with a Retail Optimiser webinar!
Book an appointment now